Narrator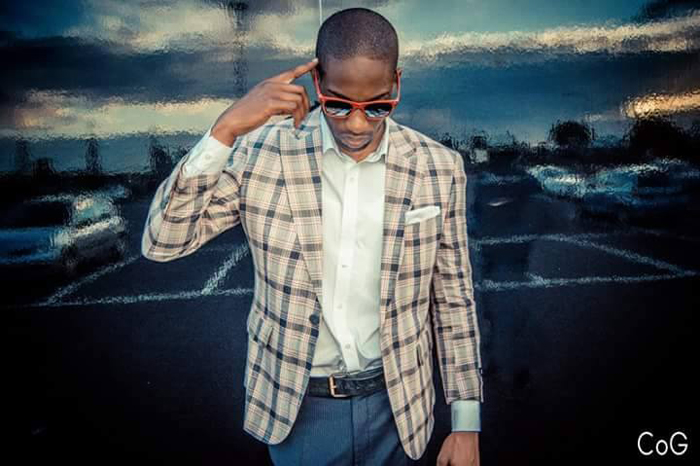 Narrator was born in Lagos, Nigeria and grew up in London. Currently he resides in Oslo.
Narrator is an actor, poet and musician.and referes to him self as the storyteller from west Africa.
His music is mainly afrobeats and afrohouse.

His style is eccentric and electric. He is energetic and entertaining on any stage.
Narrator is a solid member of a profound storytellers society called COG.




See additional videos on his FB page: https://www.facebook.com/iverson.chuks/videos